TYLER ALLRED
Tyler Allred comes to West Hollywood via Michigan and Memphis. He has been recording music for as long as he can remember, which admittedly isn't very long. In addition to music, he enjoys cigarettes, tattoos, other shit he can't use, toaster waffles and, most importantly, neon windbreakers. Check out his new EP "Everything is Fine" on Spotify.
---
NEWS
"UPSIDE OF BEING DOWN" NOW AVAILABLE ON SPOTIFY

"The Upside of Being Down" is live on Spotify. Here's another nice article about Tyler on Buzz-Music.
Listen to the Single here: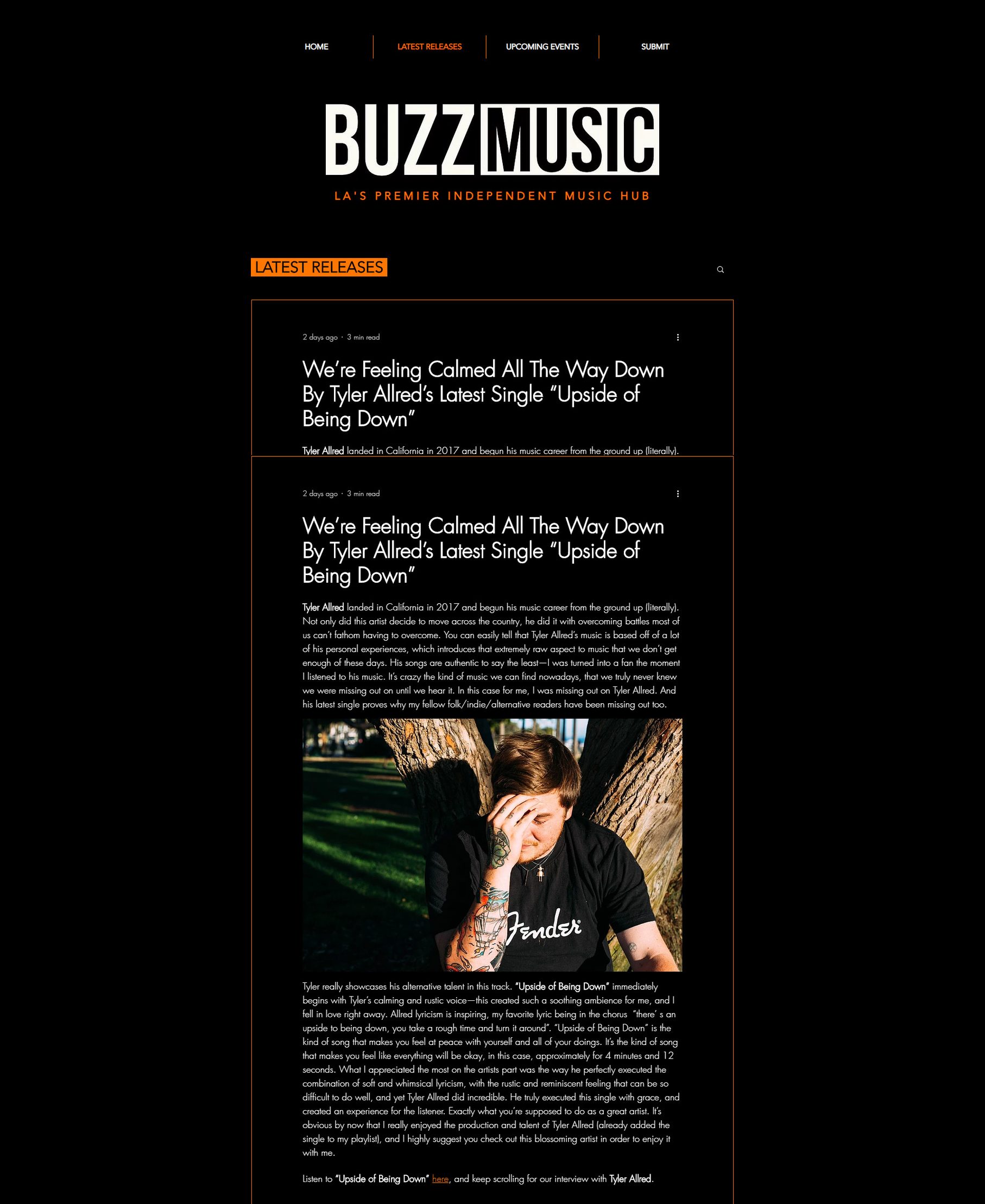 WHAT'S THE MOVE?
"My good friend Ryan Hilary (editor/co-director) of the video and I decided "let's make the best worst music video ever made." So we just decided to go VHS style, throw a sick windbreaker on me and strap some blades to my feet. Then Ice cream and pizza seemed like a good idea."
---
Los Angeles SHOWS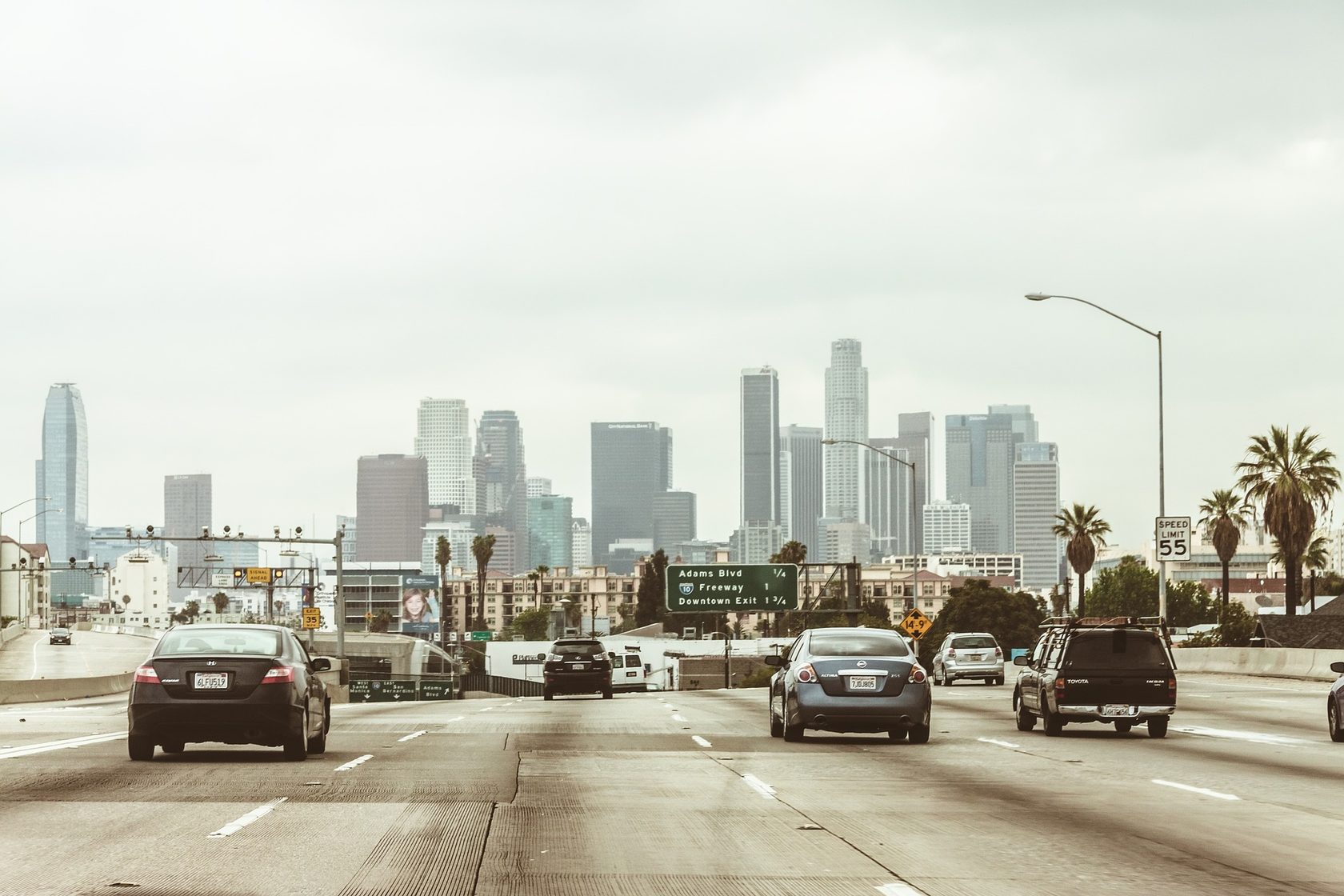 The Other Door. North Hollywood.